Precise measuring instruments and test equipment
Comprehensive service portfolio
Precise measuring instruments and test equipment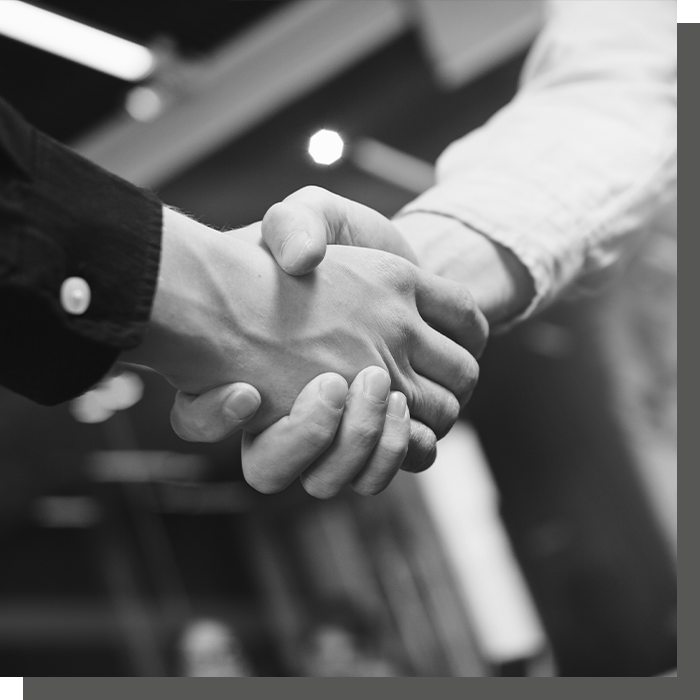 Quality & Customer Service since 2005
Your partner for high-quality, electronic and physical precision measuring instruments for quality control and testing of surfaces. Whether it is optical properties such as gloss, physical properties of coating materials and similar products, or visibility of safety-relevant equipment on our roads – such as road markings or traffic signs. We are your partner for individual, fast and exact product solutions. An experienced team, technical know-how and intelligent software make us a strong partner for your individual requirements.
MARKET LEADING: proceq / Zehntner
It is gratifying that the well-established Zehntner brand became part of proceq / Screening Eagle in 2018. Zehntner Testing Instruments (Swiss Quality Products), known as a leading manufacturer of retroreflectometers, gloss meters and other surface inspection products, thus gains a strong partner in the field of research and development. Proceq's comprehensive inspection solutions combine intuitive software and powerful wearable sensors to provide reliable data for decision-making in construction, maintenance, and more. This means that an even wider range of solutions is available to our customers.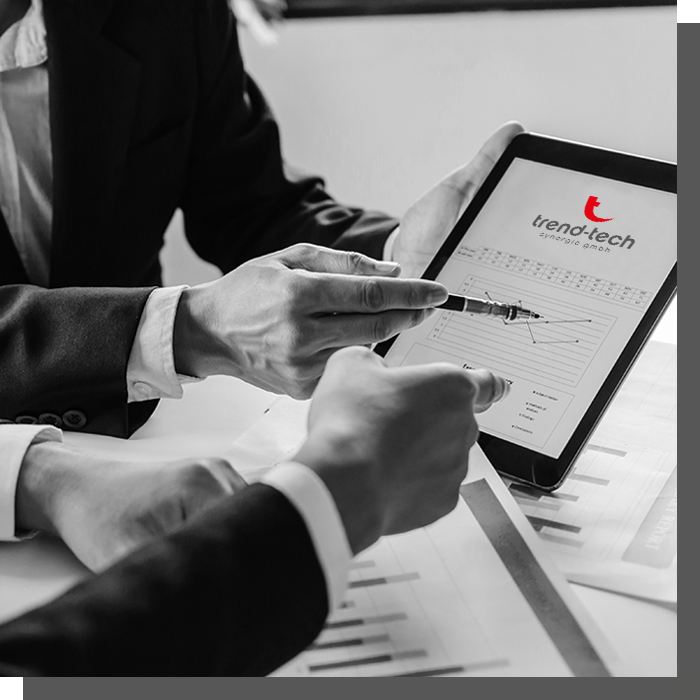 Frequently asked questions
Frequently asked questions
Gloss measurement, retroreflection, paint inspection, surface inspection, road marking measure­­­­­ment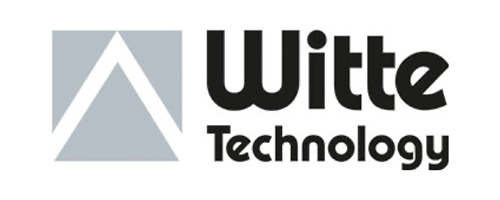 Rated as a Class A service provider at 100.00% for 3 consecutive years.
Our new product catalogue is now available in the download area.
If you already have an existing measuring device, we offer a trade-in bonus on new devices for this.
At selected trade fairs we are also personally on site for you. You can find all events here.
You want to learn more or have questions about our test equipment and measuring instruments?
Let us know your request and we will get back to you as soon as possible!